Christmas in July Savings
for the Family!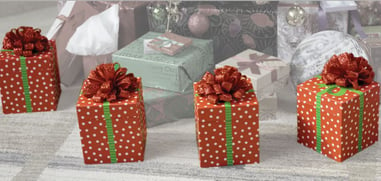 Get
4 lines of Unlimited

+

4 FREE phones

for

$110/mo.!

Here's How!

Purchase 2 lines of Better Unlimited for $80/mo. for Mom & Dad & get 2 FREE iPhone SEs.

Maximum speeds at network capacity
Unlimited 3G mobile hotspot
Unlimited talk, text, & data in North America
480p video streaming
Requires eBill & Autopay.
Purchase 2 lines of Student Unlimited for $30/mo. for the Kids. Two FREE LG K31s included w/ plan.
Maximum speeds of 3Mbps
Unlimited mobile hotspot up to 3Mbps
Nationwide unlimited talk, text, & data
480p video streaming
Requires new lines of service, plus taxes & fees.