Limited Time Offer!*
Get up to $400 off a new Samsung Smartphone* when you activate or port in a new line of service, and up to $100 when you renew your line of service. Save up to an additional $300 with a qualifying trade-in.

Restrictions and exclusions may apply.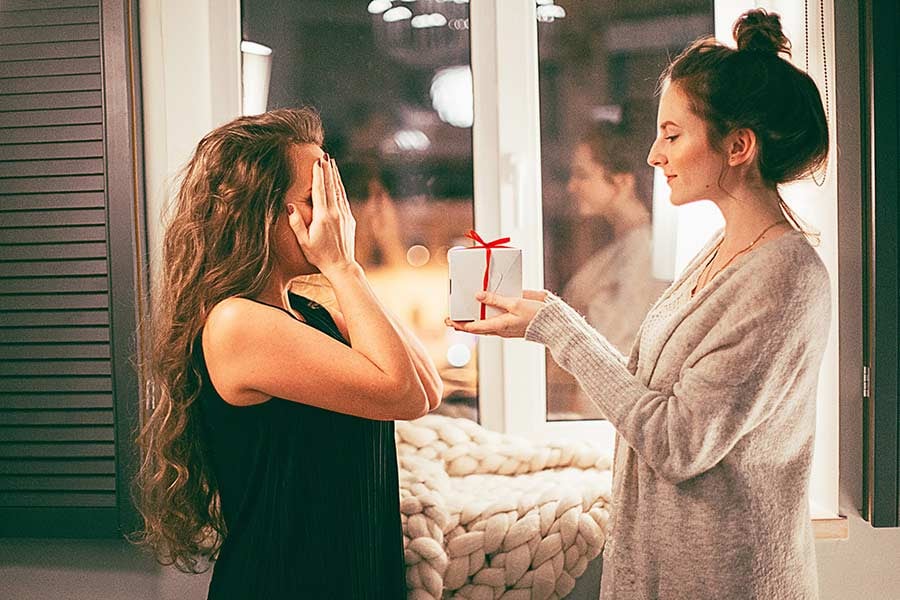 $400 off requires purchase of a phone $500 or more and activation on a new line of service with Viaero's Assurance Service Plan feature added. Promotional discount applied over 24 months and ends when the balance is paid. Full balance due if line is terminated. Get up to an additional $300 off with trade-in of eligible phone and in-store credit. Activation fee and tax based on the full price of the device due at purchase. Customers porting in a new line of service will receive an account credit for the activation fee. Limited time offer. Promotions require approved credit. Current termination policies apply. Visit a Viaero location for more details. All brands, product names, company names, trademarks and service marks are the properties of their respective owners. Viaero assumes no obligations or liability and makes no representation, warranty, endorsement or guarantee in relation to any aspect of any third-party products or services. All rights reserved. NE Coloardo Cellular, inc. d/g/a Viaero Wireless. Not responsible for typographical or pricing errors; in the event of such, Viaero Wireless reserves the right to cancel or refuse purchase for the affected product. Other restrictions may apply. For terms and conditions applicable to service plans, visit www.viaero.com/legal.