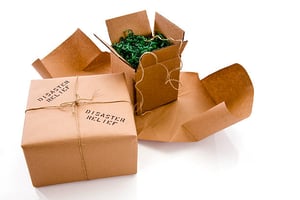 Viaero is here to help
We know your world may have been turned upside down. We don't want you to worry about keeping your service connected. If you are experiencing financial difficulties due to the recent flooding, please contact our customer service representatives and we'll discuss how we can help during this difficult time.
Representatives are available at 877-484-2376.